Luxury Boutique Hotels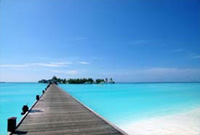 Luxury Boutique Hotels Caribbean – the Prestige World hand-picked Luxury Boutique Hotel Collection is based on three very simple principles:
All boutique hotels have no more than 50 bedrooms.
Offer luxury facilities and services.
In most cases, situated in a unique intimate setting.
In a sometimes overwhelming world, we're all looking for the personal touch. As a result, the trend for smaller, more personal holiday accommodation has risen. These gorgeous, bijou hotels lead the way in personal service, unique locations and beautiful decor. Explore our exclusive collection, and get in touch today.
Boutique Hotel Weddings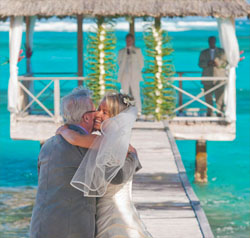 We offer a range of gorgeous hand picked boutique hotels, each perfect for your special day. Our close familiarity with each means we can advise which hotel will be your dream venue. Exclusive booking is also sometimes available, if you wish to minimise intrusions.
Our elegant hotels feature highly trained staff, dedicated to ensuring your day is ideal. Book today for a wedding in paradise.